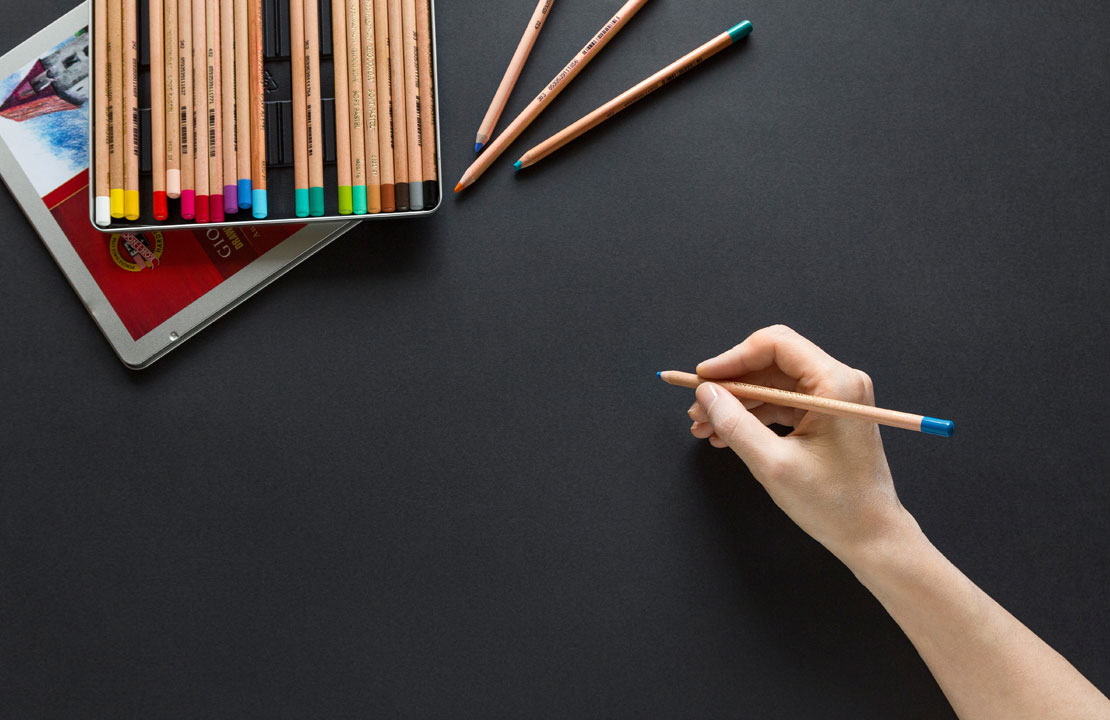 Designing
Effective
Billboards
Designing Effective Billboard Ads
Keep these basic principles in mind as your design takes shape
Keep it Simple


Go with one idea to help your audience get somewhere or suggest what they should be doing. Tell the truth with no sugar-coating. Exposure time is usually only four to five seconds. Say it loud and clear in seven words or less.

Readable Fonts


Use large, legible typefaces easily read from a distance. Use adequate spacing between letters, words and lines to enhance visibility. Avoid fonts that have thin strokes or ornate script. Words comprised of

both

UPPER and lower case are easier to read.

Color Contrast


Research demonstrates that high color contrast can improve advertising recall by 38% so color is a key factor in the success of your ad campaign. Contrasting colors, in both hue and value, are easier to see from great distances than colors that blend together.

Designing for Digital Posters


The same tips for designing with legible fonts and high contrasting colors applies to digital displays too. Also, avoid using a solid white background as it lacks vibrancy on a digital display. Convey complex details in a creative strategy that employs more than one display.

Production Guidelines and Spec Sheets


When preparing an artwork file for production, remember that the file is smaller than you might think. Your digital files must be 672x288 pixels with 72 dpi (low-resolution), and the print files must be 300+ dpi at a scale of ½" = 1 foot. So, if your designing to fit a 10'x24' vinyl poster, your artwork should be 5"x12". Our full artwork spec sheet will be sent out with your advertising contract.

Creative Artwork Testing Tool - OAAA


Want to see how your ad will look on a billboard? The OAAA's Creative Testing Tool allows you to view your billboard in a virtual environment. Once you've uploaded your creative artwork, you will be able to zoom in and out to see the work at a variety of distances, share and print a copy for your records. Visit the

OAAA Creative Testing Tool

to register for free and get started.
* Source: Adapted from lamar.com/HowToAdvertise/DesignTips
Neven Krcmarek